VISION AND MISSION
Directorate of Technical Education has to maintain and enhance the quality of technical education by laying the policies, establishing and developing Government Institutions, guiding and supervising the aided private institutions, interacting with industry and national level institutions, coordinating with other departments of State Government, Government of India, Statutory Organisations and to contribute to the development of industry, society at large.
DTE Information System [DIS]
Portal Intgrating: Plan Progress, Nonplan Expenditure, Economic Review, Activity Report, Young Innovators Programme[YIP], and BoG of Polytechnic Colleges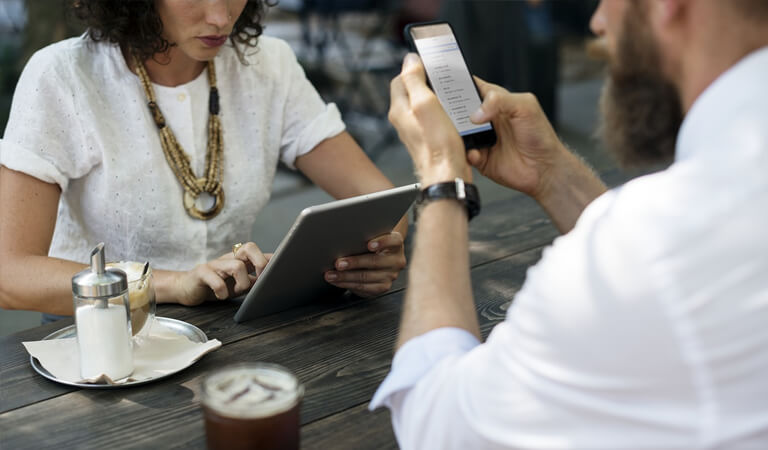 Utilisation of Government Funds provide in the Plan Budget with respect to the scheme implemented by the Department of Technical Education Department.
---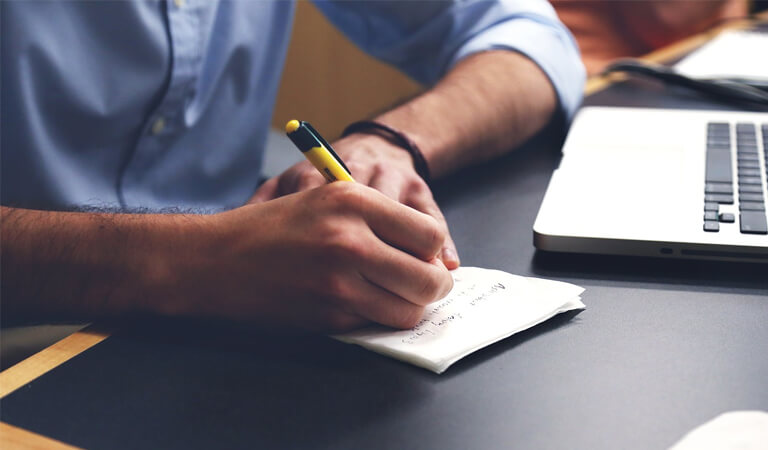 The compilationm of the diverse activities going on the institutions under DTE is done through a dedicated system. The online facility is prepared to generate the report with effective compilation of data including the number of beneficiaries, fund utilised, and impact of the activities.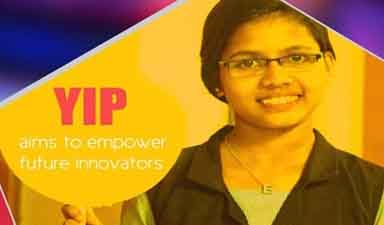 YIP is a specially designed programme under Kerala Development & Innovation Strategic Council (K-DISC). It aims to empower future innovators to innovate new products, services or models to meet emerging requirements, unarticulated needs, or existing market needs of the society more effectively through an innovative challenge.
Contact Us
Address
Padmavilasom Street, FORT P.O-695023